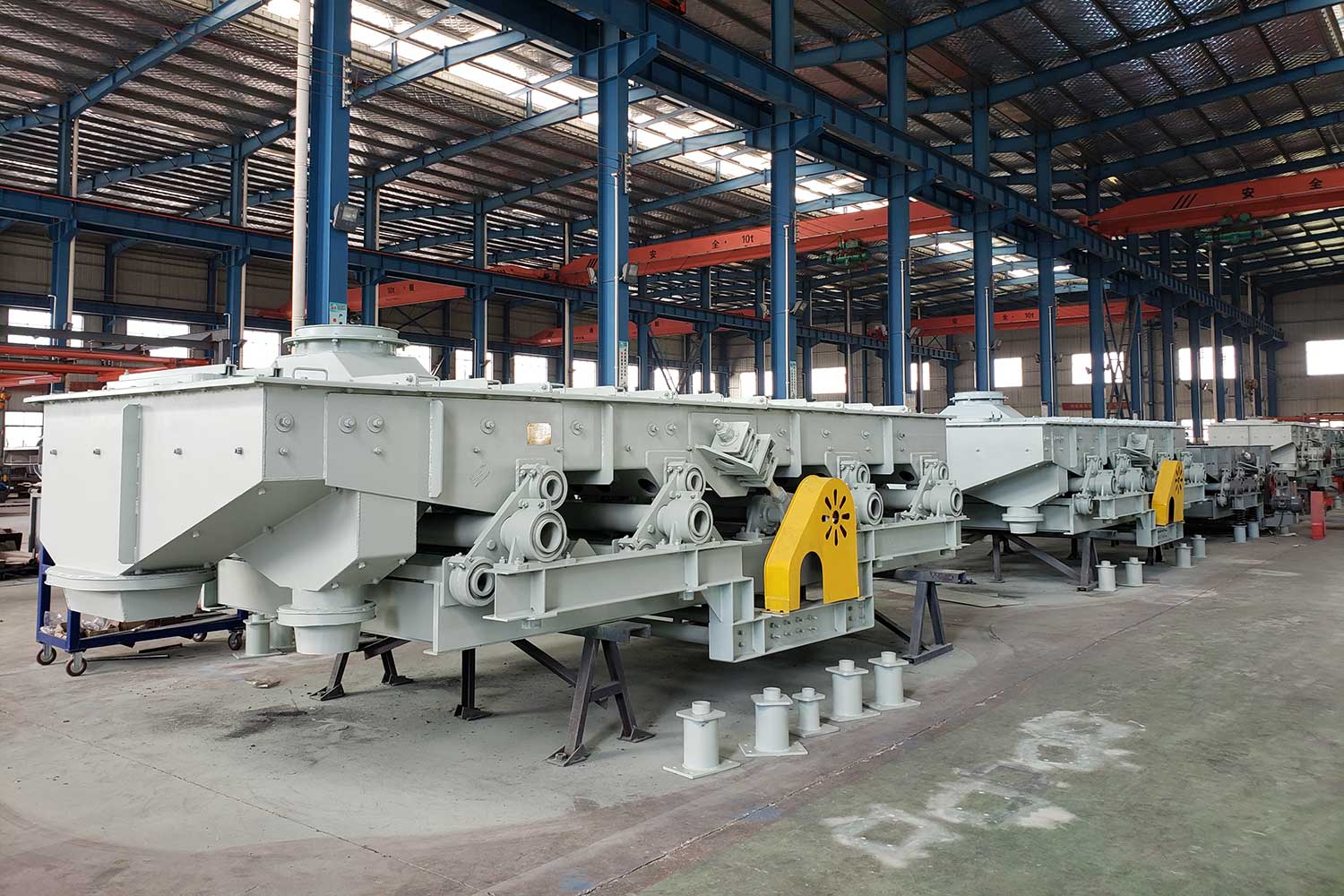 inertial vibration conveyor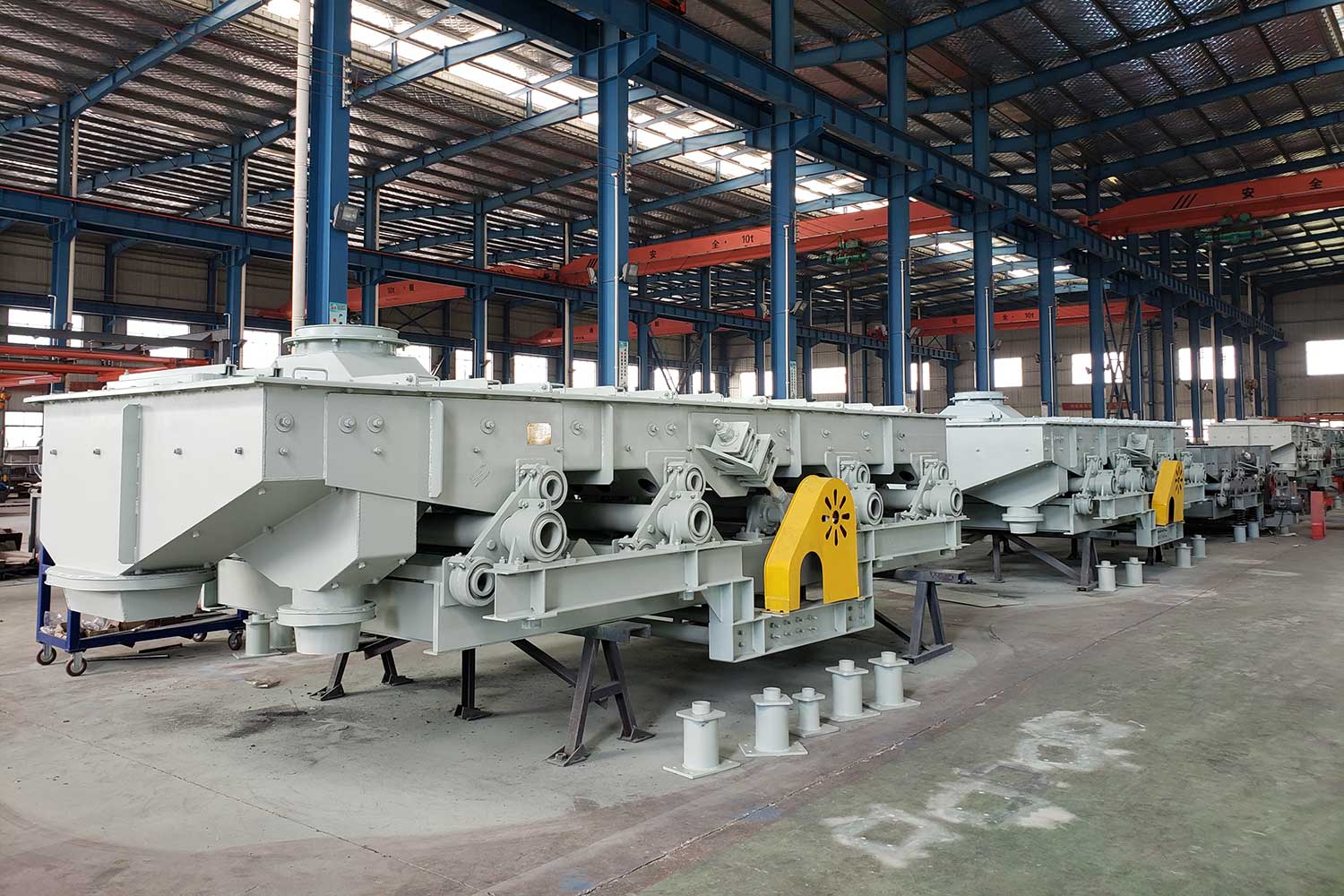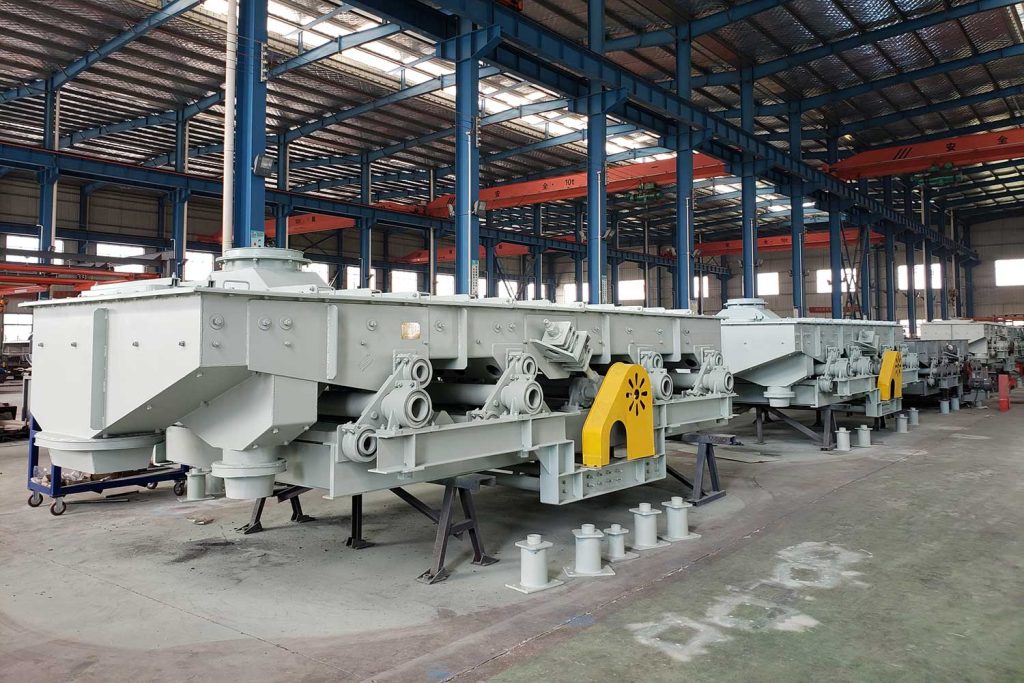 What is inertial vibration conveyor?
The inertial Vibrating Conveyor mainly uses the vibration motor as the driving source, and makes the material in the tank quickly transport from the inlet to the outlet.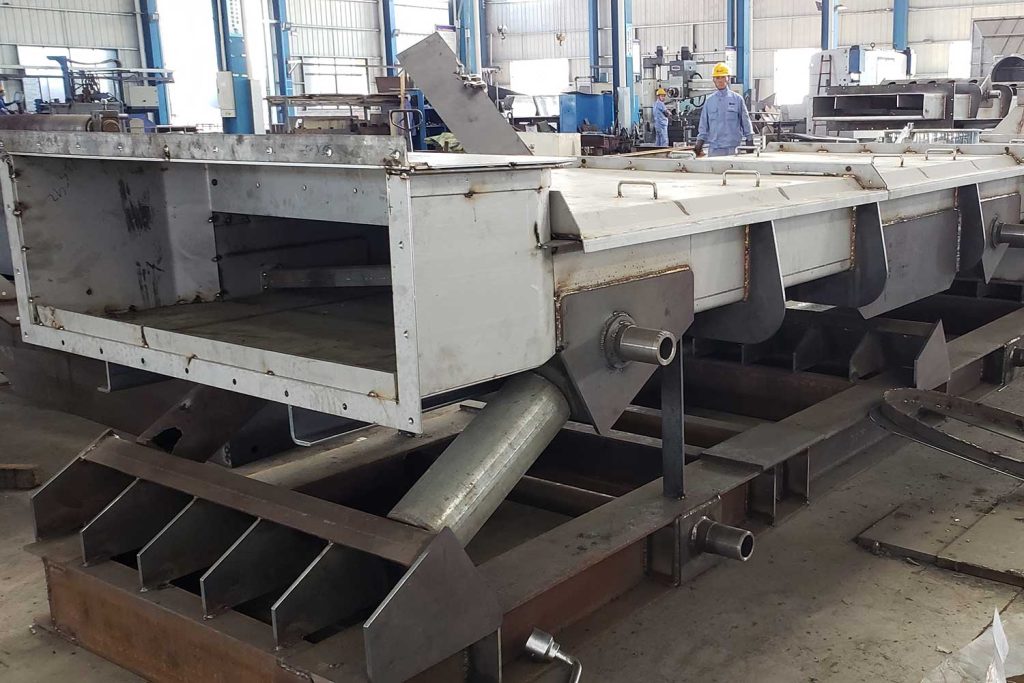 Characteristics and Structure
The characteristics and structure of the inertial vibration conveyor:
The transport volume is large, light weight, low power consumption.
The load characteristics are good, the amplitude of the machine slot is affected by the voltage fluctuations on the delivery volume is very small.
Simple structure, easy installation and maintenance, less wear parts, less maintenance.
No special foundation and foot bolts, easy to move the position.
Good seismic performance, suitable for cement clinker and slag storage top transport.
Reliable work, low noise, no dust pollution.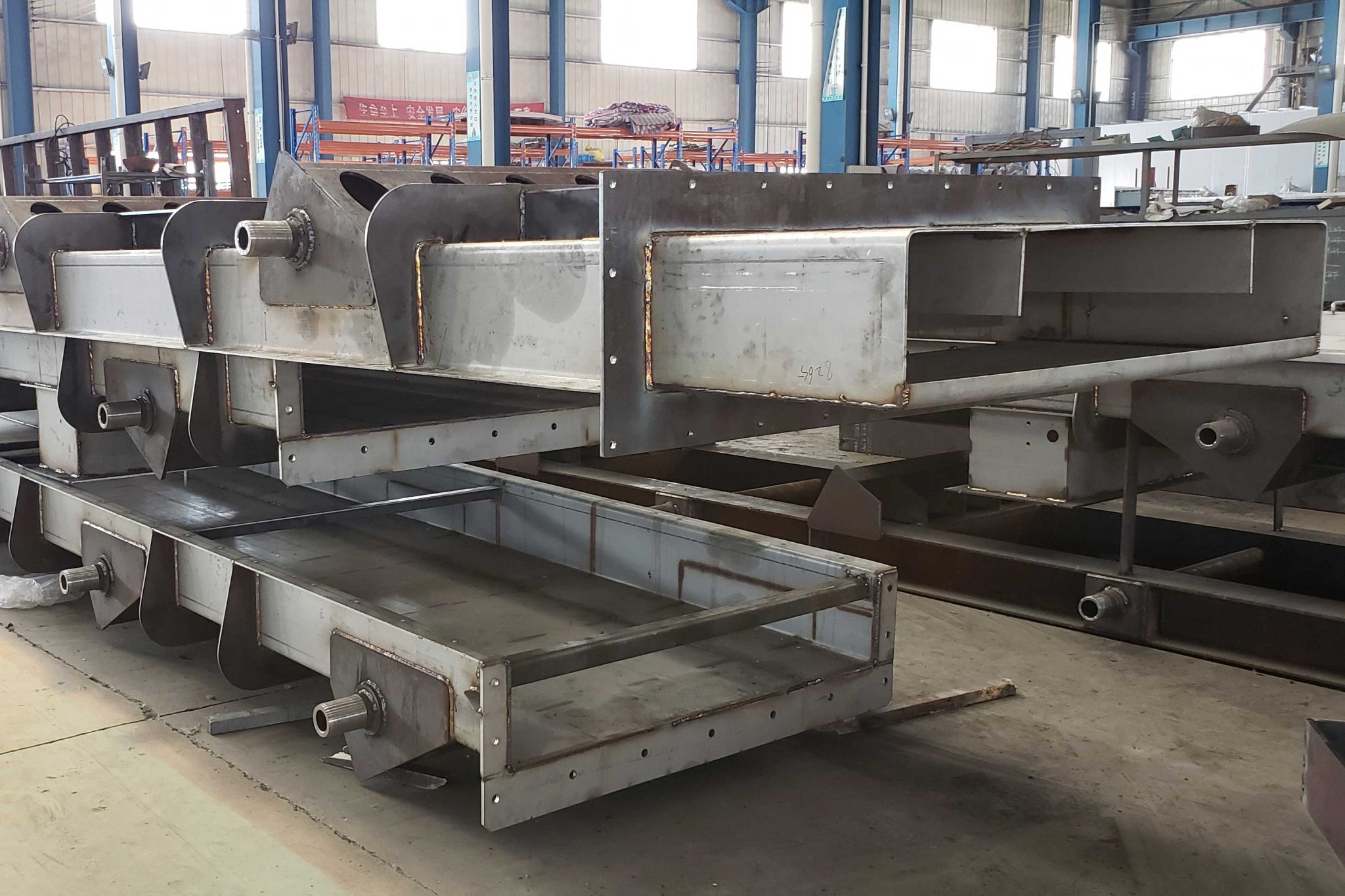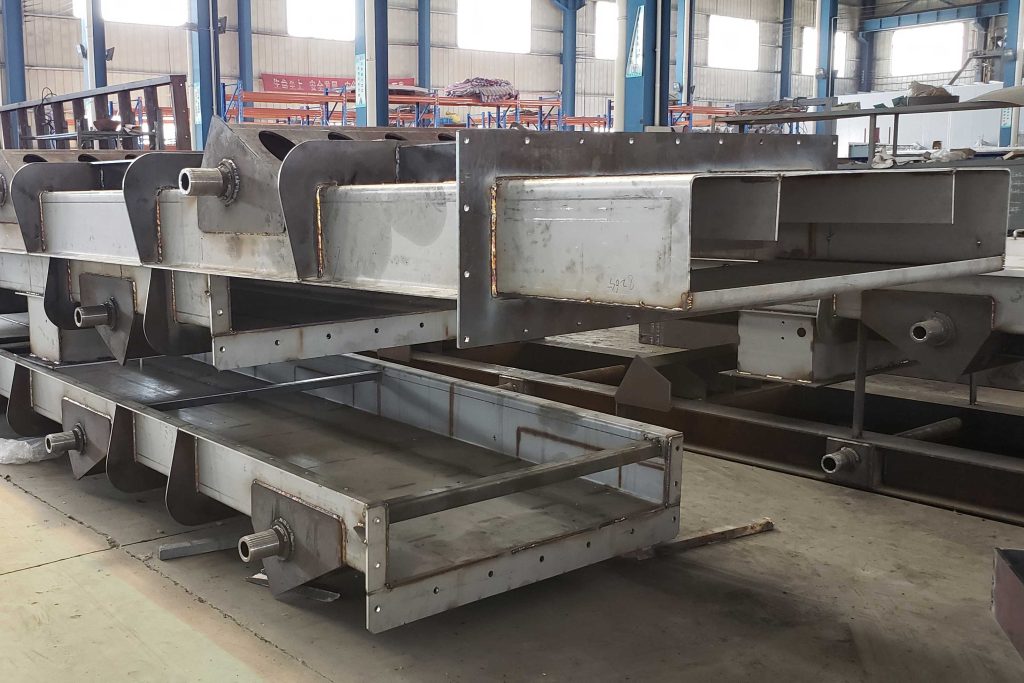 Application
Inertial vibration conveyors can be used to transport a variety of materials of the block, granular or powdery, at room temperature or high temperature. Widely used in metallurgy, mining, coal, building materials, chemicals, food, glass, ceramics, and other industries.