China Disc Feeder Manufacturers
Disc Feeder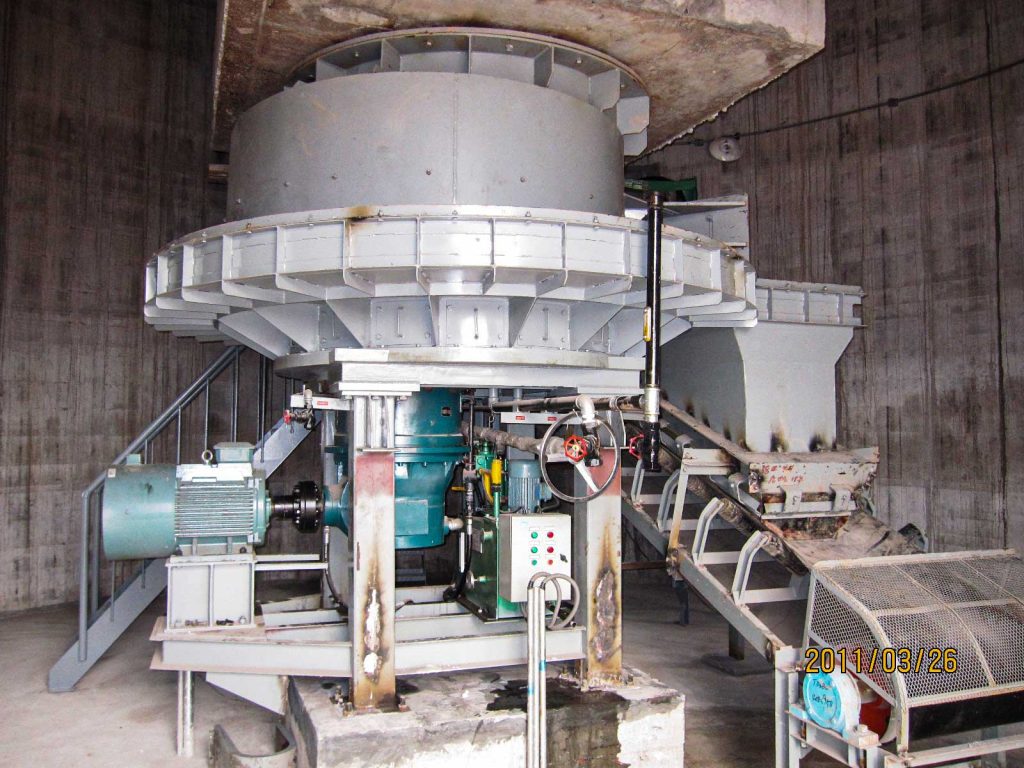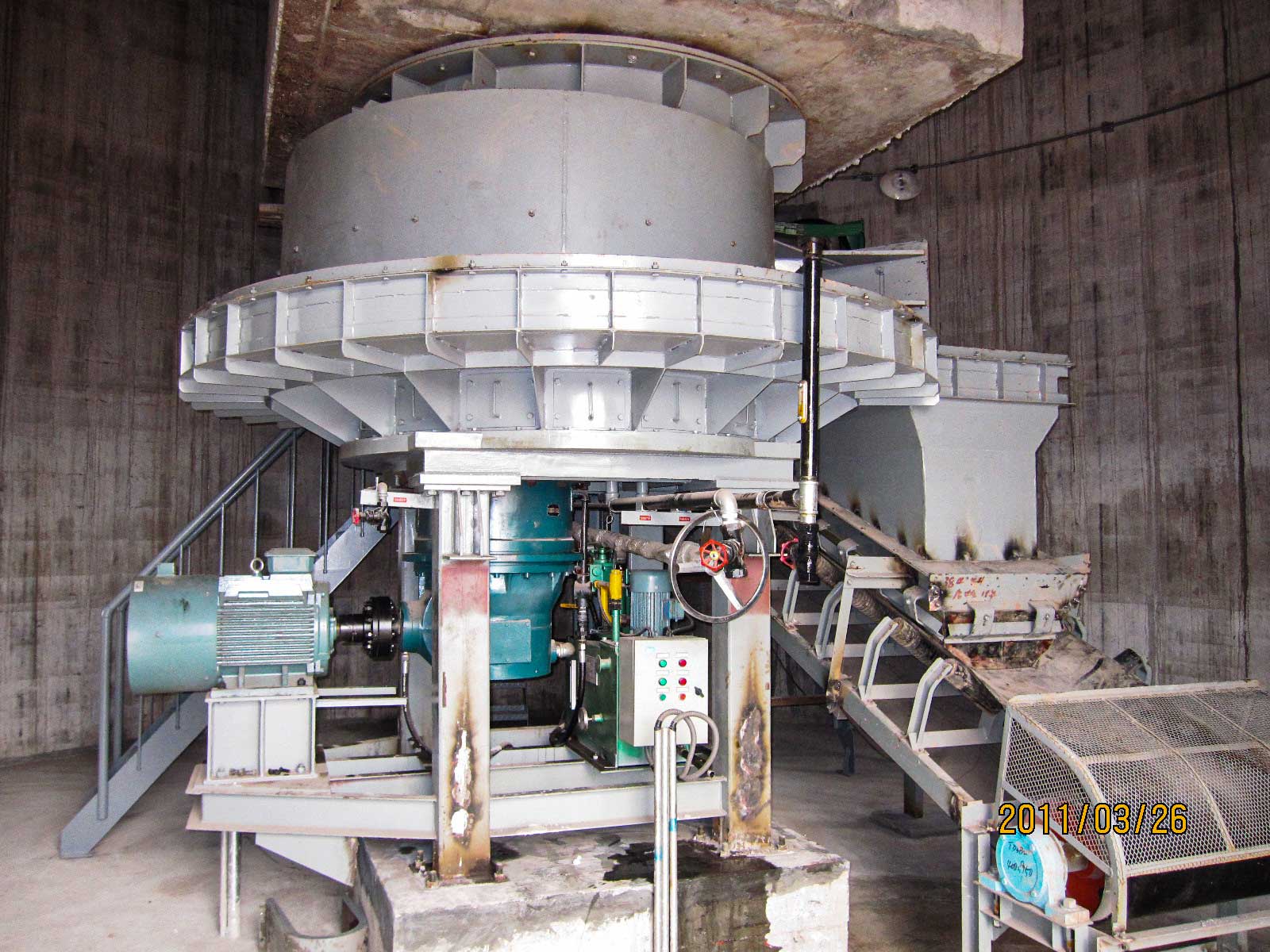 The disc feeder is feeding equipment for continuous volumetric feeding of various non-viscous materials. It is mainly used to process coarse powder and block materials. It can be used as feeding equipment for crushing, grinding equipment, and screening equipment, and can also be used as feeding equipment for transportation equipment.
Applications of Disc Feeder
The disc feeder is suitable for dry materials with a particle size of not more than 50mm (the particle size can not be larger than 100mm when handling coal), but not suitable for wet and sticky materials. It is suitable for hanging on steel structure parts in mineral processing plants, smelting plants, cement plants, placer mines, and mechanized foundry workshops, and is installed under the hopper for continuous feeding.
Features of Disc Feeder
The disc feeder has the advantages of uniform feeding, easy adjustment, stable and reliable operation, and convenient maintenance. But the feeding amount has an error of about 5%.
Types of Disc Feeders
Depending on whether the transmission mechanism is sealed, the disc feeder is divided into two types: closed type and open type. Compared with the open type, the closed type has the advantages of a large load and a short maintenance period. The open type is easy to manufacture and the equipment is lighter.
Works Principle of Disc Feeders
The bulk material is loaded into the receiving cylinder from the hopper, and the material is not received by the wall of the material cylinder and accumulates on the disc by its own weight. The gap between the sleeve and the disc is adjusted with the adjusting bolt to control the natural accumulation of the material on the disc. horn. When the disc rotates, the material is evenly scraped out of the disc by the discharge knife on the disc and falls, so that as the disc rotates, the material is evenly scraped into the receiving hopper by the discharge knife. The disc runs continuously to complete the uniform feeding operation. Adjusting the gap between the discharge knife and the disc can also control the feeding amount. When working, the motor drives the disc mounted on the worm reducer to rotate through the pulley.
What Do We Do
UHM set technology design, equipment manufacturing, system engineering installation, and debugging advantages as one, specializing in the production and development of vibration conveyor machinery, transport machinery, environmental protection equipment, lifting equipment, and other equipment of high-tech joint-stock enterprises.