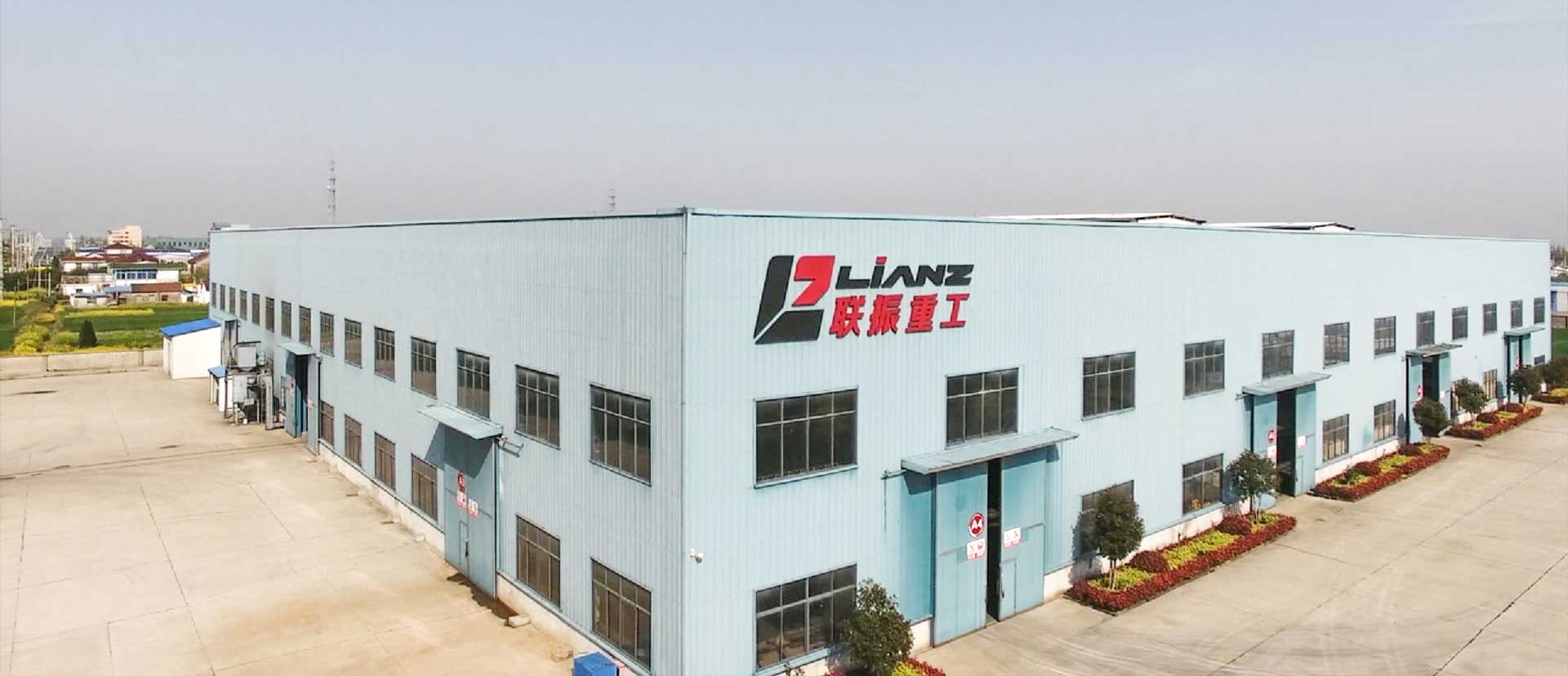 vibrating conveyor systems manufacturers
About UHM
Nantong United Heavy Machinery Co.,LTD (UHM) is located in Haian County of Jiangsu Province, Nantong provincial high tech Development Zone, located in the Yangtze River Estuary on the north side, Shanghai 1.5 hour economic circle, from the large port city — Nantong, only 60 kilometers. The territory of the new railway, Ningqi railway, the Rev Yang Gaosu, Shen Hai speed, 204 National Highway, 328 National Road intersection of vertical and horizontal, extremely convenient traffic conditions. Garden style factory covers an area of more than 40000 square meters, is a high-tech enterprises in Jiangsu Province, the contract Shou Credit Enterprise, ISO9001:2000 certified enterprise.
What do we do
UHM set technology design, equipment manufacturing, system engineering installation and debugging advantages as one, specializing in the production and development of vibration machinery, transport machinery, environmental protection equipment, lifting equipment and other equipment of high-tech joint-stock enterprises.
Nantong United Heavy Machinery Co.,LTD set up R & D center, has a have many years of industry experience in technology research and development team, including 7 senior engineers, engineers, more than 20, according to your special requirements and to provide professional, personalized technical support and service.
Service
UHM has established a complete quality assurance system, advanced processing, testing equipment and experienced, energetic and motivated workforce, which can undertake all kinds of stereotypes and non-standard vibration machinery, environmental protection equipment design and manufacture.
Company products are widely used in mining, metallurgy, building materials, coal, electricity, food, chemical industry, etc. Over the years for the Shanghai baosteel group, Shanghai urban construction investment group, China halted, sinoma international, sinopec, China gezhouba group company, chinalco, zijin mining group, the north heavy industries, such as China guodian users to provide long-term service. In recent years, the company independent research and development with independent intellectual property rights of efficient inverted umbrella aeration equipment, garbage incineration slag conveyor equipment, cane sugar transport, screening and drying equipment vibration system on the market after all to win the highly user units.
Coupling vibration of all staff in line with "create value for customers" business philosophy, commitment to the pursuit of "the most perfect quality and good services", with our many years of experience and accumulation, to provide you with the best solution.
NEWS & EVENTS
When purchasing a vibrating screen, don't forget to check its structure from its screen areas, layer numbers, size, shape, and area ratio, as well as the vibration frequency, motion mode, and amplit…