WHAT IS A VIBRATION CONVEYOR?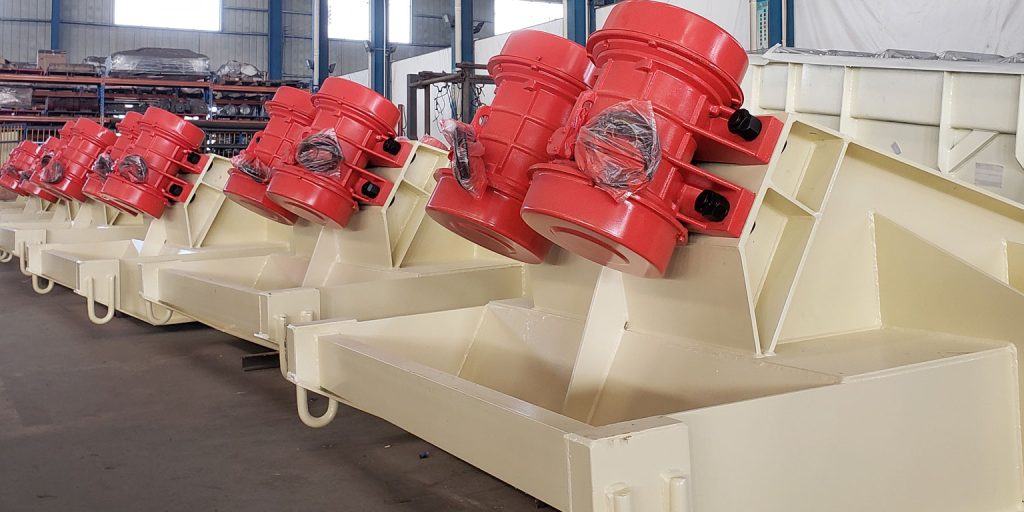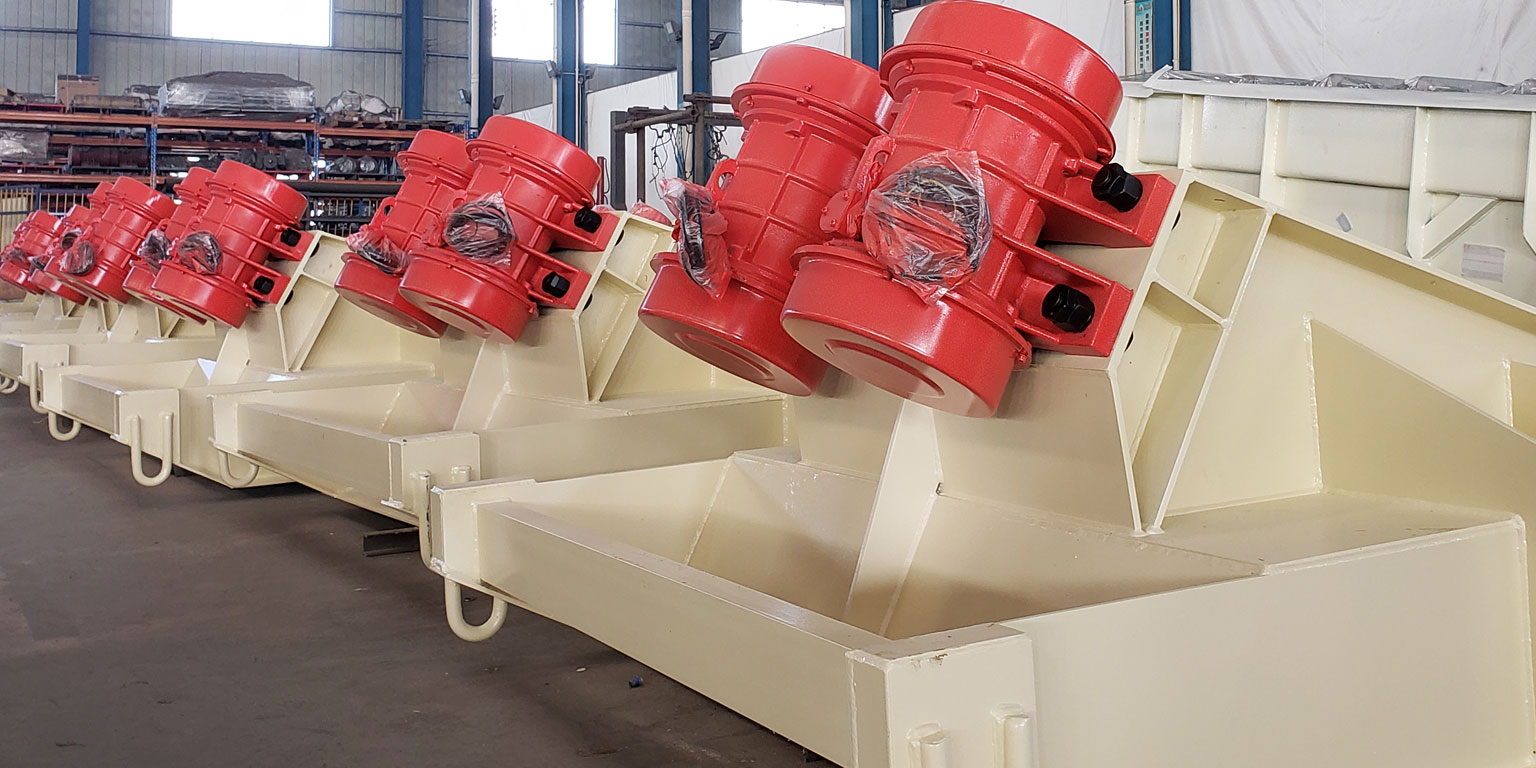 Vibratory conveyors (or shaker conveyors) are used for high-product throughputs and bulk handling applications. They are used primarily in industrious applications where a high level of hygiene is required, e.g., food production, pet food production, and pharmaceuticals. They have an extensive range of uses and can be designed with an open or enclosed tray as well as a full tubular design. They are powered through e-mag coil drives and motors, and they have a variable speed to suit the product and factory requirements.
What is a vibratory crosshead feed conveyor?
A Vibratory Multihead Conveyor is specially designed to feed a measured delivery of the product to the scale. The weigher Vibro conveyors have a variable speed synchronized with the multi-head to deliver the optimum delivery of products on a call on-demand principle. We call this our' parent & child software'.
Most common is feeding a CCW or Multihead weigher to make sure there is an even spread of produce across the scale head, so the perfect algorithm of 4/5 buckets is selected, making the weighing process even more precise.
Using our powered circular or spigot discharge vibration and synchronization technology, we can exceed most customers' specifications, and drastically improve your packing line in addition to the best ROI of reducing product giveaways.
What is a vibratory inspection conveyor?
Vibratory Quality Assurance Inspection Conveyors are added to the line for quality control purposes. The vibratory technology will create an even spread of products spanning the conveyor tray's entire width, allowing the quality control teams to remove bad or unwanted products into the rejection channels. The channels are an integral part of the design to ensure the full equally distributed movement of the product stream.
What is a vibratory cooling conveyor?
As the vibrating conveyor tray is formed from metal, you can then perform multiple applications on the same conveyor. A cooling conveyor cools the product on the tray as it passes from the processing stage to the next through added refrigeration integration. As the product vibrates, it is distributed across the conveyor width to form a monolayer, creating more effective and uniform cooling.