Vibratory feeding and conveying equipment have been used in bakery and other food industry applications for several decades.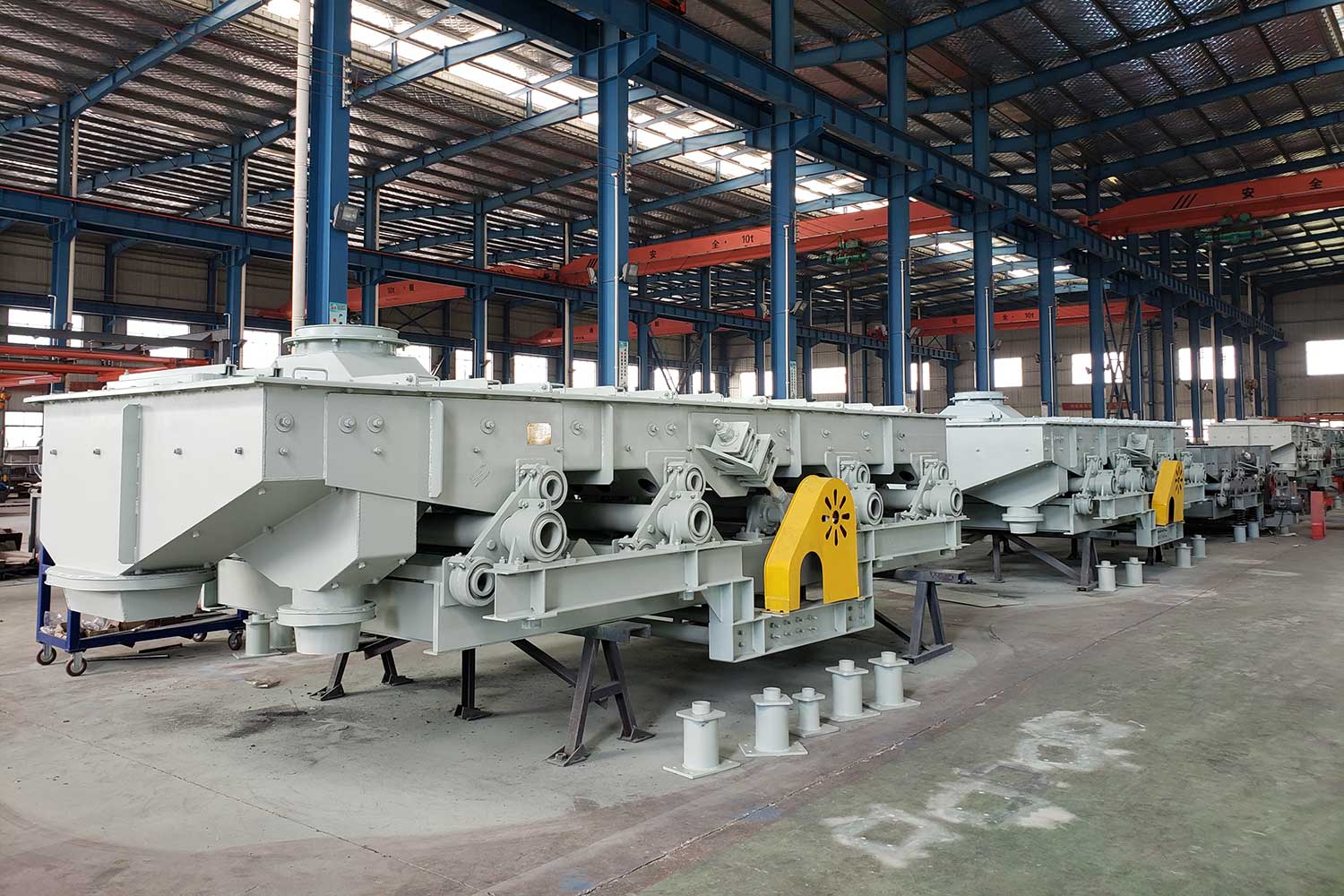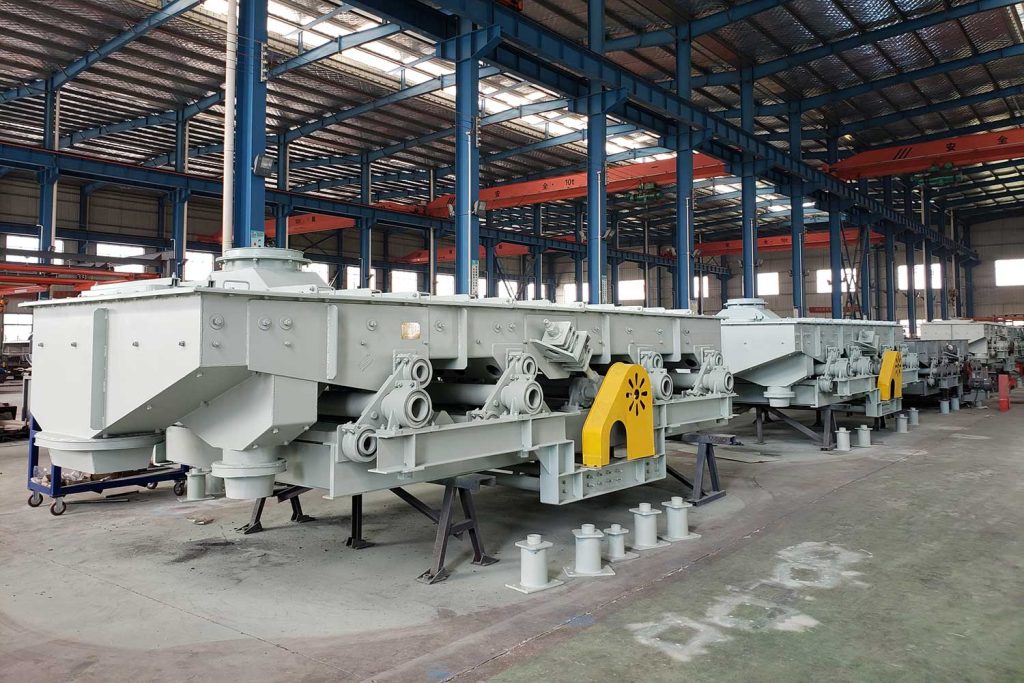 Manufacturers continue to advance the design of vibratory feeders and conveyors to evolve and meet the food industry's safety needs and regulatory challenges, such as following guidelines for Safe Quality Foods (SQF), Good Manufacturing Practices (GMP), and sanitation requirements. Government policies and industry standards also require bakery and other food industry facilities to install equipment that meet construction specifications as outlined in programs like a company implemented Hazard Analysis Critical Control Points (HACCP) program, the Food Safety Modernization Act (FSMA), and the Global Food Safety Initiative (GFSI).
5 applications in the food industry of vibrating conveyors
Baking or freezing: Vibratory feeder and conveyor models are available for high-temperature installations with ambient temperatures approaching 300°F and cold temperatures approaching frozen at 20-32°F.
Screening for fine debris and oversized material removal: Vibratory equipment adapts easily to the addition of a screening function during the conveying process. Common applications include "scalping" or removing oversized material from the product and "de-dusting" or removing fines from the product.
Metering material at a controlled rate: In a processing plant, vibratory feeders are commonly used to meter material into downstream processing equipment. The vibratory feeder is the bulk metering device to provide material at a controllable, easily adjusted rate.
Automation: Variable voltage controls allow the integration of vibratory feeders or conveyors into automated processing or packaging applications. Remote on/off, and signal following/voltage regulation capability through a PLC with 4-20 Ma DC signal or 0-10 VDC are available.
Cleanliness and sanitation: One of the primary benefits of vibratory feeding and conveying is the clean nature of the construction of a conveyor or feeder tray. With no complex geometric barriers, the conveyor and feeder tray can be easily and quickly wiped down or washed out for product changeover or sanitation procedures. If screens or tray covers are required, these components can be designed as quick removal items utilizing fasteners that do not require tools for removal.
Sources: Selecting Vibratory Feeders and Conveyors for Food Applications