DZS Electromagnetic vibrating screen is mainly used in the packaging process to separate the coarse particles in the cement to obtain qualified cement.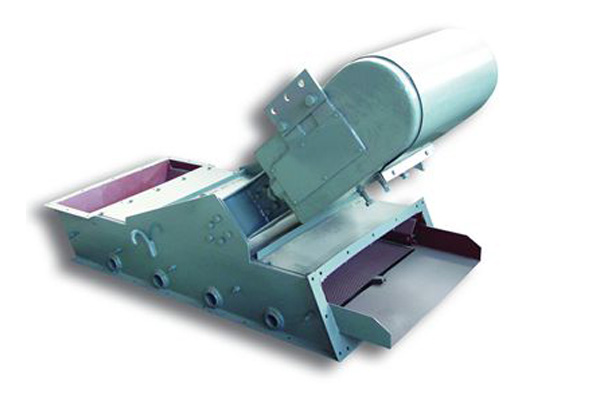 Notes
The electromagnetic vibrating screen of DZS electromagnetic vibrating screen has eight mounting angles: 90°, 82.5°, 67.5°, 60°, 52.50°, 45°, 37.5°, and 30°. DZS electromagnetic vibrating screen can be used according to the output and Screening accuracy requires self-adjustment;
The value of the front and rear damping hook distance 714 in the figure is 60 ° installation angle;
The production capacity in the table is 3 * 3 screen, 60 installation angle value, need to increase the production capacity can be changed screen specifications or adjust the installation angle.
Specification
| | | | |
| --- | --- | --- | --- |
| Specification | 600×1500 | Power W | 750 |
| Screen size mm | 3×3 | Hz | 50 |
| Material | Cement | Current A | 7.3 |
| Vibration frequency min | 3000 /min | Power V | 380 |
| Capacity t/h | 30 | Weight kg | 581 |
Read More: Vibrating Screen Wikipedia