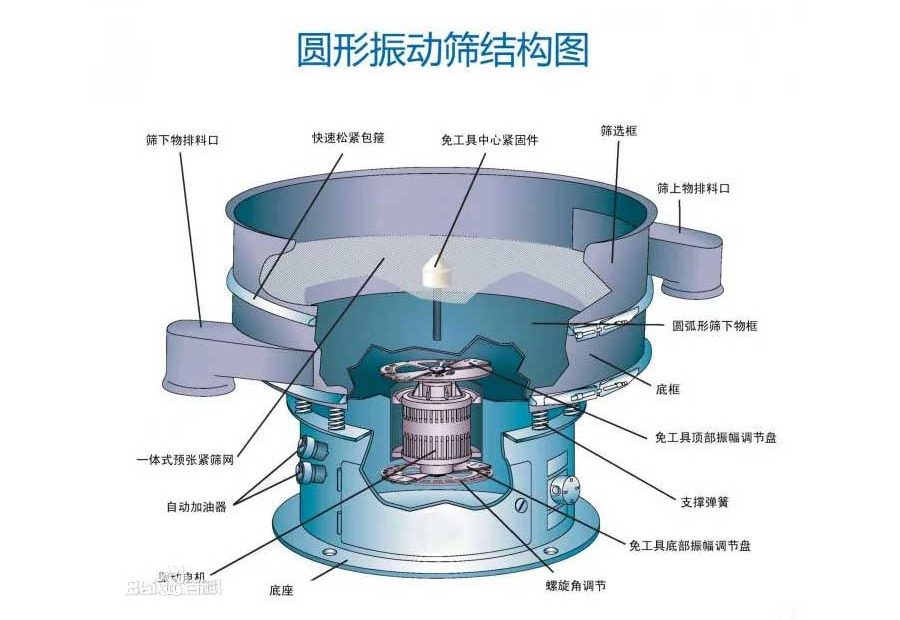 What is a rotary vibrating screen? How to install it? What is the daily maintenance?
Double groove dynamically balanced vibrating conveyor are designed to prevent environmental vibration by the use of a simple structure to prevent vibration from being transmitted to the floor.
An effective balance of trough and counterweight neutralizes vibration, and the equipment is also mounted on vibration-damping springs, minimizing the degree of vibration transmitted to the floor or base.